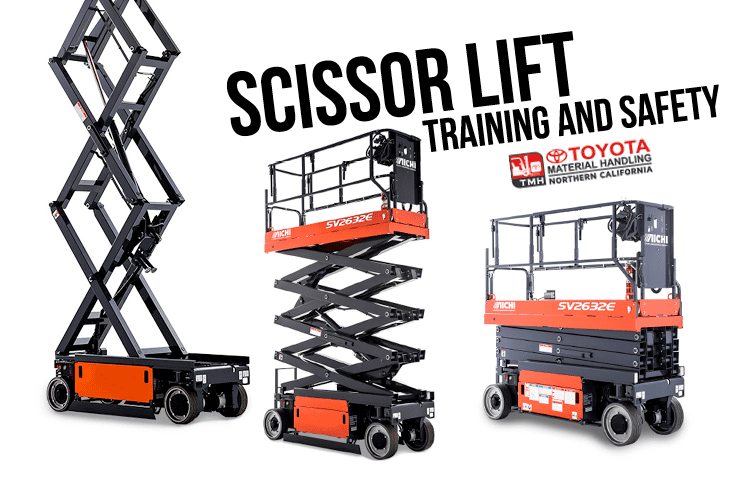 Posted by ezyuphireweb
On April 28, 2022
0
Interested in operating a scissor lift? You need to get certified first. Scissor lifts are very complex equipment that requires proper knowledge and expertise to know how to operate. Scissor lifts are classified under Elevated Work Platforms (EWP) and you would need to be licensed before you are allowed to operate one.
Taking a scissor lift course would teach you all you need to know about operating a scissor lift. You would also receive a licence as proof that you are certified to operate scissor lifts. This would not only make you employable but would also allow you to operate professionally.
Before you begin, there are many things you should know, such as the course you should take, the type of licence, you need and so on. But first, let us look at some of the benefits of scissor lift courses.
Benefits of Scissor Lift Training
Scissor lift training has immense benefits, which is why it is important that anyone wishing to operate a scissor lift must undergo it. Some of the key benefits include
Improves Safety
Taking the scissor lift training course helps reduce or prevent potential hazards on the job. Some of the risks associated with using a scissor lift include falling from great heights, electrocution, and even death. By taking the course, you get exposed to these hazards and how to prevent them. This would not only help protect you but everyone around you as well.



Gain Skills And Knowledge
There is so much to learn about operating a scissor lift and there is no better place to learn that than through a scissor lift course. During the course, you would get familiar with everything that concerns operating a scissor lift. You would learn both the theoretical and practical aspects of handling a scissor lift.
Boosts Confidence
Going for formal proper training on how to operate a forklift would increase your confidence, which would make you better at what you do.
Become Certified
At the end of the day, you will take an exam and if your performance is satisfactory enough, you will be certified and given the EWP Operator Ticket, also known as a Yellow Card. With this licence, you are qualified to operate scissor lifts here in Australia.
What Does The Course Entail?
The scissor lift training course covers everything you need to know about properly operating a scissor lift. Some of the things you would learn include
How to identify hazards while operating a scissor lift.

How to keep yourself safe when operating a scissor lift

How to properly read and interpret work requirements.

How to operate a scissor lift

How to conduct routine checks and inspections on the platform.

How to set up and shut down a scissor lift.

What to do in cases of emergency.
You would learn all of these and more during the scissor lift training.
How Long Does The Training Course Take To Finish?
The scissor lift training takes just one day to complete. The training could take anything from four to eight hours, depending on several factors, including your level of knowledge or experience about scissor lifts. But during the course, you would cover all the different aspects of scissor lift operation.
Where Can I Take The Training Course?
You can take the scissor lift training at a registered training organisation (RTO). Only RTOs offer training courses that are nationally recognised and would be the ones to issue you the licence when you have completed training. You must make sure that you get your training from an accredited RTO.
What Licence Do I Need To Operate A Scissor Lift?
To be qualified to operate a scissor lift, you would need an EWP Operator Licence, also called a Yellow Card. The licence would bear proof that you have completed training and would also have your photograph on it. This is the standard licence needed to work on platforms that are 11 metres or lower. To work on platforms that are above 11 metres, you would need a High Risk Work Licence.
How Long Does A Scissor Lift Licence Last?
A scissor lift licence is valid for a period of five years. You will be notified by mail 30 days before the expiry date to renew the licence.
Who Can Take The Scissor Lift Training Course?
The scissor lift training course is for anyone 18 years and above. People who are 16 years and have a valid driver's licence may also be allowed to take the course. Anyone interested in the course should also be able to properly communicate in the English language, which includes having knowledge of reading and writing.