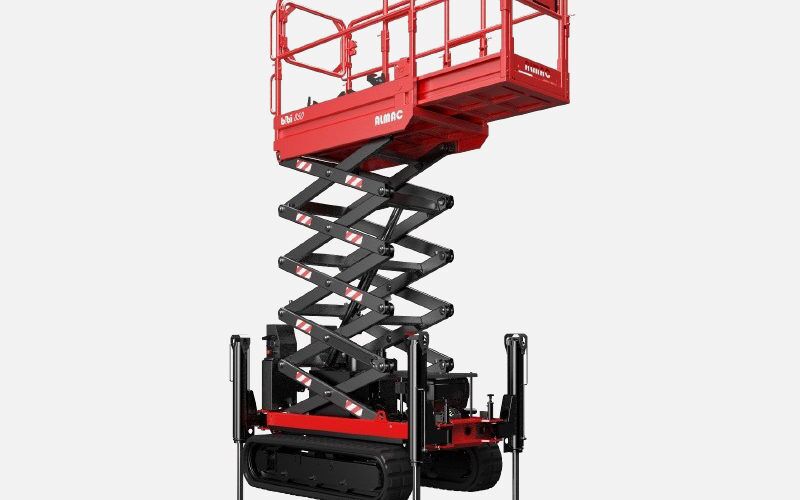 Posted by ezyuphireweb
On May 12, 2021
0
Working high up always comes with risks, regardless of what scissor lift you are operating. Whether it's big or small, outdoors or indoors – it is compulsory to complete training and to hold a valid scissor lift license before operating one.
The type of license you'll require depends on the height you're planning to work at. The Elevating Work Platforms (EWP) license is the standardised one for platforms under 11 metres and is recognised across all of Australia.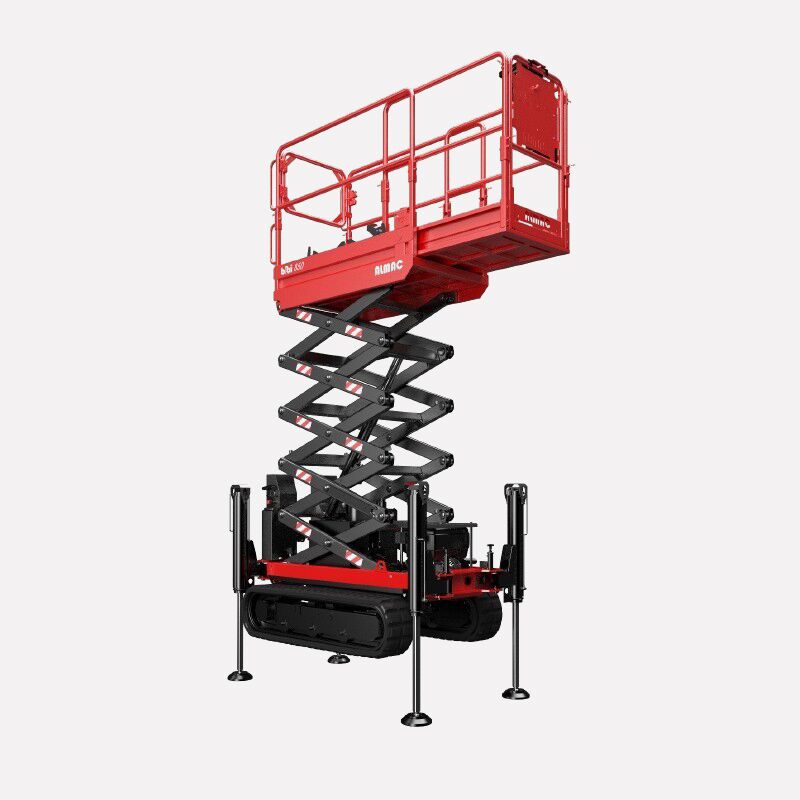 Scissor lifts are among the most reliable and safe ways of reaching high areas that wouldn't be accessible otherwise – provided that lift operators are trained properly and are aware of how to use the equipment safely and how to avoid the potential hazards. Some hazards of using a scissor lift without training include falling from a height, large risk of crush when moving scissor lifts, electrocution from power lines, and collapsing of equipment or tip-overs. All scissor lift operators need to be wary of these hazards.
In Australia, it is a legal requirement to first successfully complete a training course that is nationally recognised with a Registered Training Organisation (RTO) before becoming a licensed scissor lift operator.
for scissor lifts, an EWP Operator Ticket (Yellow Card training) will usually do the trick. This is the license that will allow you to operate platforms under 11 meters of height. If you're looking to operate a scissor lift that is taller than 11 metres, you'll be required to have a WorkCover High-Risk Work License. Also, keep in mind that this licence will need to be issued for the state you are in.
A Yellow Card Licence will allow you to legally operate up to 5 different elevating work platforms, including the scissor lift (SL) as well as vertical lifts (VL), truck-mounted booms (TM), self-propelled boom lifts (BL), and trailer-mounted boom lifts (TL). However, keep in mind that if you choose to only complete scissor lift training, the other types will not be added to the license.
What does elevated work platforms lift training involve for the scissor lift Yellow Card course
–
and what training courses are there?
The Yellow Card training course can be completed in one day, usually taking around 6 to 8 hours. This course outlines both the practical use of scissor lifts and the theory on them, covering the 'operating elevated work platforms – RIIHAN301B' unit of competence. From this training course, expect to learn the health and safety features, operational checks, requirements for operating, how to safely use mobile elevating work platforms, set-up, different procedures for shutting down and any additional emergency procedures. The theory section of this course will include a problem-solving activity and other similar questions, whereas the practical training section will assess competence through work-related activities. To book your training course, just call up the head office and speak to the friendly staff there.
Keep in mind that the scissor lift at workplace facilities may be different from models used in the training or assessment, so it is highly recommended to familiarise yourself with the model before using it since there can be some quite prominent differences. In addition, other people who also use the scissor lift must be aware of the safety hazards and any other safety instructions.
As mentioned earlier, you will need an EWPA Yellow Card to operate scissor lifts or any elevated work platforms that are under 11 meters. To apply for this licence, you will need to be 16 years or over. Keep in mind that if you are 16 or 17, you will be given a restricted licence. As an outcome, you'll be issued a certificate of completion, statement of attainment for RIIHAN301E (depending on where the course is completed) and a photo card.
The operator course is delivered in English, so as an entry requirement, participants will have to have the ability to read competently, interpret different signs, speak clearly and verify or describe complicated needs and issues that may arise. Writing will need to be to the level of correctly completing workplace forms, and all those attending will need to bring a photo ID.
You may also consider getting a White Card, which is compulsory for working in the construction industry since you aren't allowed to do any work on a construction site without one. The White Card refers to the 'Prepare to Work Safely in the Construction Industry CPCCWHS1001' course. Getting a White Card means you would have successfully completed certified and official construction training with registered training organisations in Australia. After successful completion, you'll obtain a Statement of Training and will be able to begin working on any construction work right away.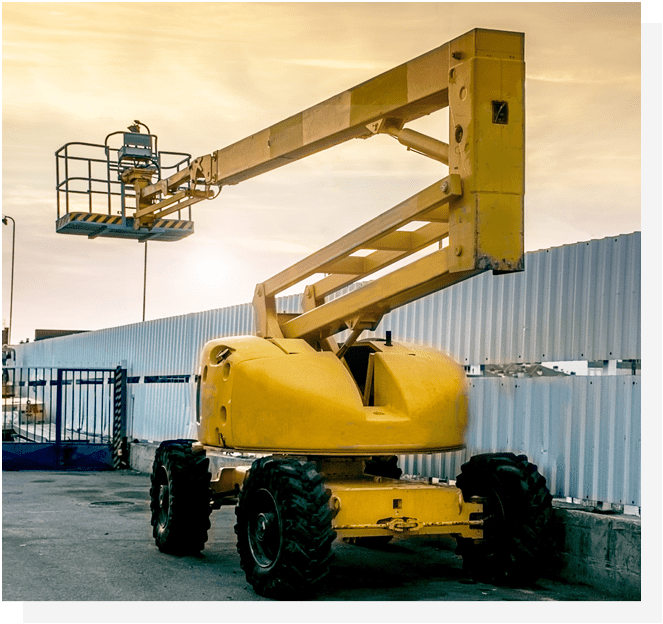 Useful tips to keep in mind while looking for a licence to operate vertical lifts, a boom lift and other elevating work platforms
When you're looking to get your Yellow Card lift or EWP licence, it is worthwhile to familiarise yourself with the different types of EWPS. Some of these EWPS include a knuckle boom, forklifts, 19ft electric scissor lifts, vertical lift, lifts (other), vehicle loading crane, front end loader and many more that can be found in the student handbook. The student handbook includes information on course dates, course requirements, account application, certificates and cards and many more bits of useful information. It is highly recommended to check one out before booking your course. The industry news may also hold some useful information.
Before starting your lift course, prepare to learn how to use an EWP in a confined space through confined space training, use traffic management, access equipment, attend forklift training and how to operate boom lifts. The EWP has a unit of competence to assess a set of your different skills. You should also consider getting a risk work license if you plan to use EWPs that are taller than 11 meters. Keep in mind that the Yellow Card and other scissor lift tickets are only valid for 5 years; after, you will need to attend some refresher training to ensure that your knowledge is up to date.