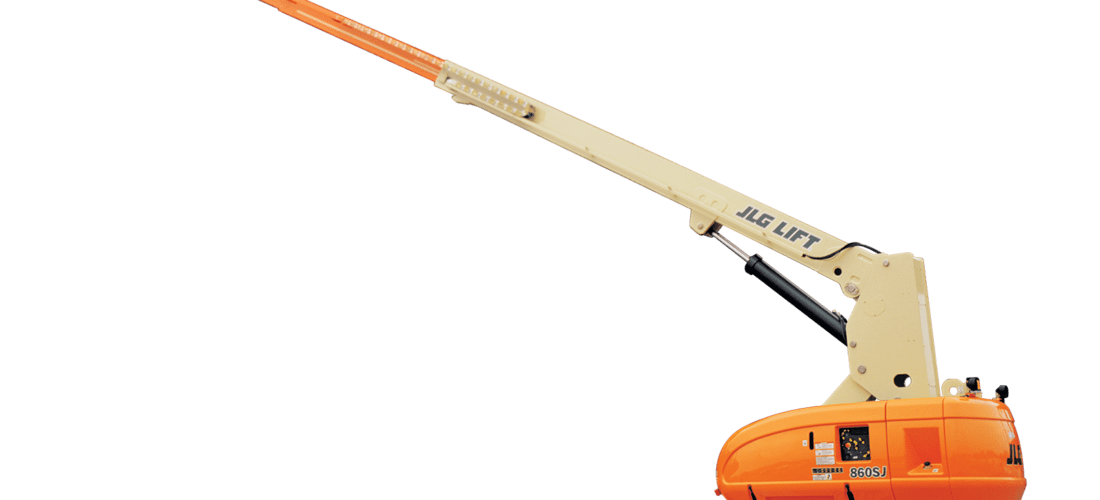 Posted by ezyuphireweb
On March 7, 2023
0
Although a cherry picker's name is suggestive, it's actually a type of equipment that has many functions.
And, true, it was originally designed for picking cherries and other fruits on the farm. However, that is not the only purpose it serves today.
The flexibility of cherry pickers has seen them move from being used solely for fruit picking to being used for other tasks.
Actually, it is one of the most sought-after aerial work platforms currently.
Today, cherry pickers are used for other tasks where height is a factor as they are used to safely lift and bring down workpersons as well as tools.
But height is not their only advantage.
Cherry pickers are also mobile, which means they can be moved from place to place under their own power, which is another reason why they are used.
In today's article, we will be looking at all the different areas where cherry pickers are used and why you should hire one today.
But first, let us find out what else a cherry picker can do.
What Is A Cherry Picker?
A cherry picker is a type of access equipment, also known as an aerial work platform, that is used to lift people to certain heights and return them to ground level.
Like other types of access equipment, cherry pickers comprise three main parts:
The base

The telescopic arm

The basket or platform
The Base
This is part of the cherry picker that is closest to the ground. It houses the engine that controls the entire operation of the equipment, as well as wheels for moving around.
The Telescopic Arm
The telescopic arm is part of the equipment that extends and collapses, as needed.
The Platform
Also known as the basket, this is where workers stay when working with a cherry picker.
The platform is fitted to the end of the telescopic arm and as the arm extends and collapses, it takes the worker up or down.
Uses Of A Cherry Picker
Construction
Cherry pickers are commonly used in construction sites to safely lift workers and bring them down from upper floors that are usually too far up to access.
It is also used to provide workers with a platform to work safely from.
In that regard, cherry pickers replace ladders or traditional scaffolding, which have always been used by workers dealing with heights.
With a cherry picker, workers can install windows, paint buildings, and do more with better safety measures in place.
Maintenance
Another use of cherry pickers is in maintenance.
This could be building maintenance or any other form of maintenance, such as maintenance of public structures like statues, telephone poles, electricity poles or power lines, and even street lights.
Many forms of maintenance work factor in height and a cherry picker can be used to get work done at the needed height with greater efficiency and safety.
Cherry pickers can be used in private or public places.
High Access Cleaning Jobs
Cleaning jobs that are done at a great height could also benefit from using cherry pickers.
Window washing, one of such jobs, is a very delicate task and one of the very important conditions is to ensure the safety of the workers.
That is why these days, people prefer to use cherry pickers for window washing and other high-access cleaning jobs.
Its advantages include increased safety and stability for the workers compared to other methods.
The basket in the cherry picker does not only accommodate the workers but their tools as well.
This allows them to concentrate on the tasks at hand without worrying about safety issues and comfort.
Repair Work
When doing repair work in an elevated area, such as a roof, using access equipment like a cherry picker can allow workers to safely get to the roof and perform the task.
They can also get down to the ground equally safely when done.
The cherry picker would not only transport the workers but their tools as well.
Signage Installation
Cherry pickers are also used for setting up signage.
This could be signage for shops, billboards, and so forth. Such signs would need to be as high as possible so that they can be seen clearly.
A cherry picker can be used for the installation job as it allows the worker to raise the signage to the desired height with greater ease than with other traditional methods.
Farm Work
Cherry pickers are still used on farms today. They are used to harvest fruits or for trimming tall trees. This could be on a farm or in a very large garden.
Emergency Work
Fire services and other such emergency teams may use cherry pickers to rescue people and animals stuck in high places or to get a better vantage point for their operations.
Cherry Picker Hire
If you are looking for a cherry-picker hire ahead of your next project, then check us out at Ezyup Hire.
We are an Australian equipment-hire company and we specialise in renting out access equipment like cherry pickers.
Whether you need the cherry picker for construction or maintenance work, we have the right equipment for you. We offer amazing rates with no hidden fees.
Contact us today to rent any of our equipment.